Useful Resources to help you with your Theory and Driving tests

Teaching safe driving for life
Before you can take your practical driving test, you need to pass your theory test.
It's a really important part of learning to drive: when you get to your practical test, you'll need to show that you can use what you learn for this test when you're driving on the road.
This page is a collection of essential information that can help you pass your Theory and Driving test and help you drive safely and with confidence.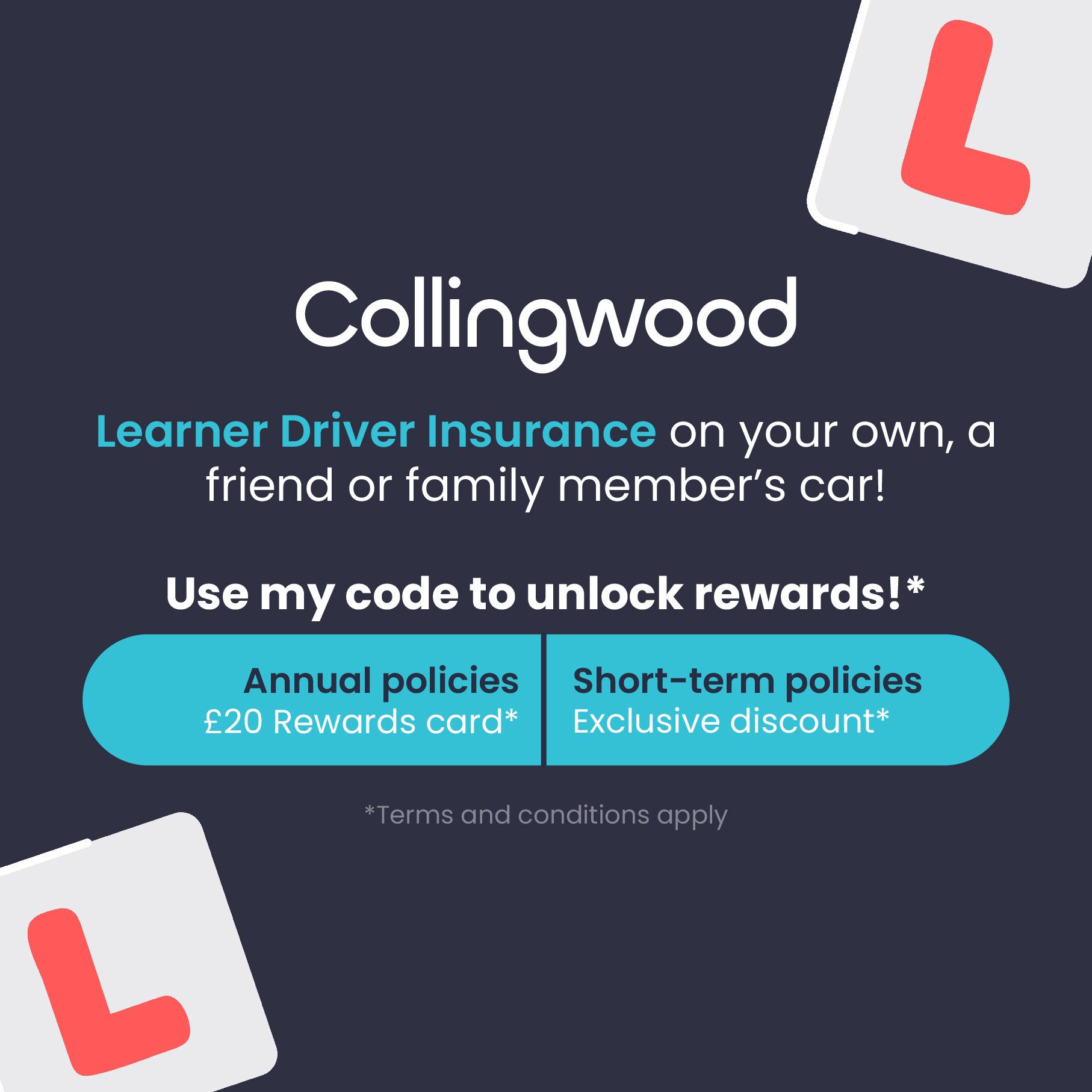 Safety Questions
Car 'show me, tell me' vehicle safety questions
The 'show me, tell me' vehicle safety questions that driving examiners can ask in your driving test.
Visit the website
'Show me, tell me' questions: car and trailer driving test
The 'show me, tell me' vehicle safety questions that driving examiners can ask in category B+E (car and trailer) driving tests.
Visit the website
Did
You
Know?
If you passed your car driving test on or after 1 January 1997 you can:
drive a car or van up to 3,500kg maximum authorised mass (MAM) towing a trailer of up to 750kg MAM
tow a trailer over 750kg MAM as long as the combined MAM of the trailer and towing vehicle is no more than 3,500kg
(MAM is the limit on how much the vehicle can weigh when it's loaded)
Find out more
What my clients say

C Segal
"Nigel has a great teaching style and really puts you at ease with his affable personality. I actually came to enjoy the lessons which I never thought I would! I am pleased to say that with his expert tuition I passed first time. I thoroughly recommend him as a driving instructor."

Vincent S
"Would just like to say many thanks to Nigel for getting me through my B+E trailer test. Right from the off Nigel was very professional whilst teaching and arranging times dates etc. I wouldn't hesitate to recommend him to any of my friends or family. So thanks Nigel."

Fiona
"I can not recommend Nigel Slater enough! As an older female student and nervous driver, Nigel intuitively adapted his tuition methods to suit my needs. I can genuinely say that without his guidance and support I would not have passed my test with only 3 minors. 4 years later and with no accidents or penalties its clear Nigel truly teaches safe driving for life!"

Nicola C
"I thought it sensible to have some instruction in towing a trailer, even though my licence allows me to do so without taking a further test. What a good job I did! Nigel was brilliant, puts you at ease and is patient and has a great sense of humour. I recommend anyone contemplating towing to have some instruction with Nigel. Many thanks."

Helen L
"During the 1st lesson Nigel made me feel comfortable & confident. He adapted his teaching style to meet my needs. Nigel is very professional, friendly, knowledgeable,resourceful,and passionate about his job. I would recommend him every time."

Tom H
"From my very first lesson, Nigel made me feel calm and at ease. Nigel gave me confidence with every aspect of driving. He was always patient and happy to take time to answer questions. I'm looking forward to doing the Pass Plus with Nigel, and couldn't recommend him more highly."