Learn to drive with Nigel Slater

Teaching safe driving for life
Why
Choose
Nigel?
Driving Lessons with Nigel Slater are fun as well as being safe and over 90% of his work is gained from recommendations, which means satisfied clients.
Why not give him a try - the first lesson is free when booking a 10 lesson block.
He has a first time pass rate of 82%
The National average is 49%
Nigel Slater is a professional, driving instructor offering driving lessons in and around the Canterbury area.
Nigel qualified as a Driving and Vehicle Standards Agency (DVSA) Approved Driving Instructor (ADI) in November 2006 after completing the rigorous 3 stage qualifying tests - theory, driving and instructional ability.
Since qualifying as an Approved Driving Instructor, Nigel has successfully instructed over 500 candidates through their test with minimal faults. Nigel also offers Pass Plus post test training. A must for young and inexperienced drivers.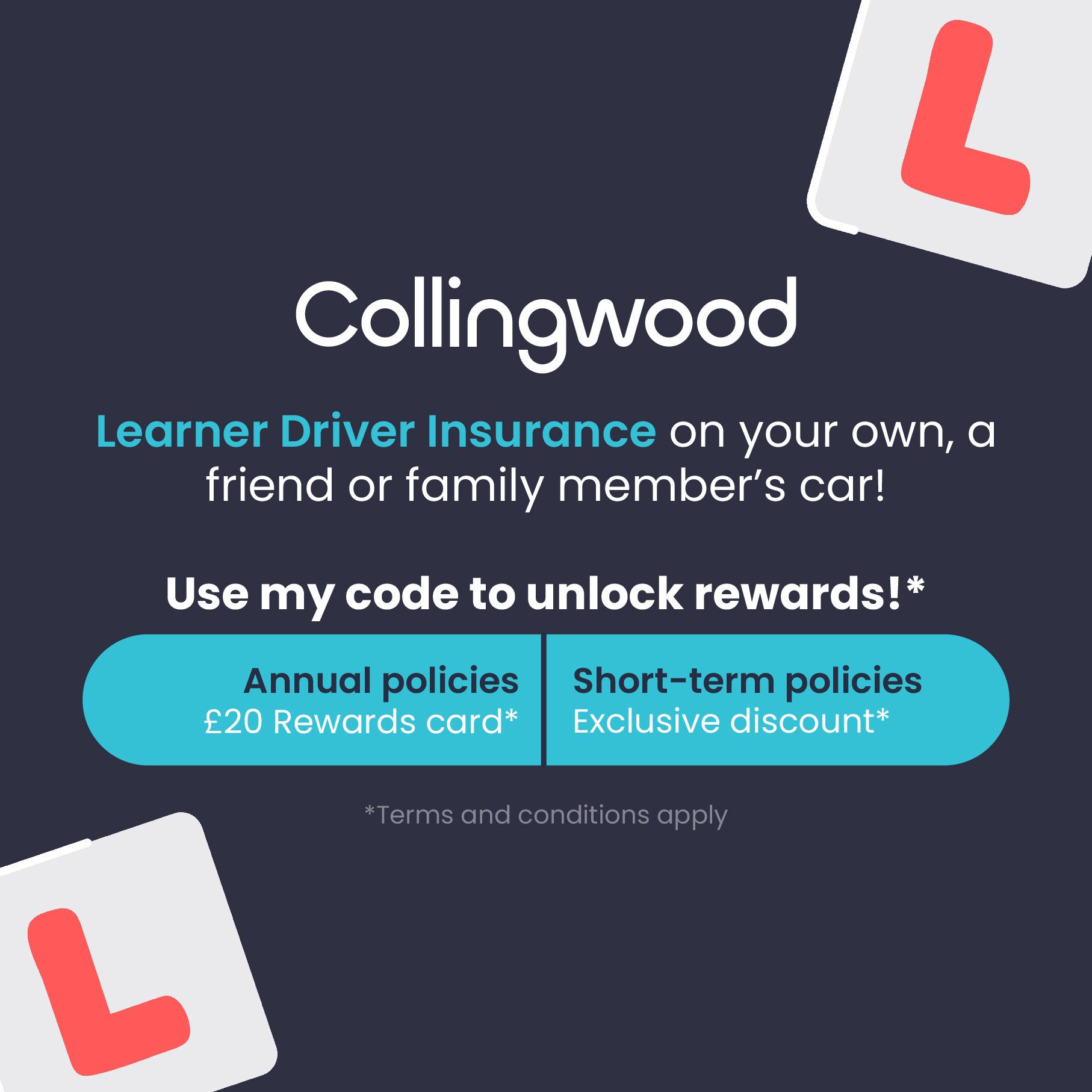 What my clients say

C Segal
"Nigel has a great teaching style and really puts you at ease with his affable personality. I actually came to enjoy the lessons which I never thought I would! I am pleased to say that with his expert tuition I passed first time. I thoroughly recommend him as a driving instructor."

Fiona
"I can not recommend Nigel Slater enough! As an older female student and nervous driver, Nigel intuitively adapted his tuition methods to suit my needs. I can genuinely say that without his guidance and support I would not have passed my test with only 3 minors. 4 years later and with no accidents or penalties its clear Nigel truly teaches safe driving for life!"

Helen L
"During the 1st lesson Nigel made me feel comfortable & confident. He adapted his teaching style to meet my needs. Nigel is very professional, friendly, knowledgeable,resourceful,and passionate about his job. I would recommend him every time."

Tom H
"From my very first lesson, Nigel made me feel calm and at ease. Nigel gave me confidence with every aspect of driving. He was always patient and happy to take time to answer questions. I'm looking forward to doing the Pass Plus with Nigel, and couldn't recommend him more highly."

Alison T.
"My son, Thomas, has just passed his driving test, first time, after having Nigel teach him 'Safe Driving for Life'. Thomas thoroughly enjoyed each lesson with Nigel as he found him extremely easy to get on with and very reassuring. Nigel instilled confidence in Thomas and was firm but kind, ensuring that Thomas understood that it wasn't about passing your test but learning to be a safe driver for life! Thomas will be booking in to do his Pass Plus with Nigel in the next few weeks! I can see what a good job you did teaching my son, who is a good, confident new driver and I feel very relaxed when being driven by him ."

David W.
"David from Ashford here, age 22. Nigel turned me from a nervous unsure driver to a perfectly safe confident driver, after just 2 months I passed both my theory and practical test, with 49/50 on my theory test and 1 minor in my practical test. I would strongly urge any non confident and new drivers to take up driving with Nigel as not only does he teach you how to pass your test, but also how to drive safely and avoid danger."

Tioni R.
"Nigel was my second driving instructor and by far the best... if it wasn't for him, I would still be taking lessons now! So easy to get on with...and very patient...praised me when I got something right... and would always tell me when I got something wrong.. and would work with me on these areas...I wouldn't need to think twice if anyone asked me to recommened a driving instructor... Nigel would be the person I would say every time! He doesn't just teach you to drive but he also teaches you the skills you need to drive safely...and to arrive alive! A massive thank you to Nigel!"

Geordie & Cathy Hayward.
"Nigel got both our boys through the driving test in a most professional manner. With his natural sense of humour he can communicate well with young people especially and impress upon his pupils the critical importance of driving safely. We have no hesitation in recommending Nigel."

Mr and Mrs C.
"Thank you for the excellent tuition you gave Alan. He's so chuffed and we're proud of him. Thank you and we wish you every success for the coming year."

Crispin Easter
"My days as a taxi driver are over !! Over twelve years of it !! Thank you so much for all your assistance in getting Ben through the driving test. I cant thank you enough for all you have done. I will be in touch with regard to the Pass Plus aspect of things. Many thanks and kindest regards."

Freddie A.
"Nigel Slater is a fantastic driving instructor. His great sense of humour and patience always put me at ease in his car. Nigel has taken me through passing my test and completing pass plus, giving me the confidence to drive on my own and with passengers. More importantly he has taught me the consequences of unsafe driving. I would have no hesitation in recommending him. Many thanks to Nigel!"